Perfect Milestone Gift
A great gift to celebrate the new milestones little ones achieve as they reach their one-year mark.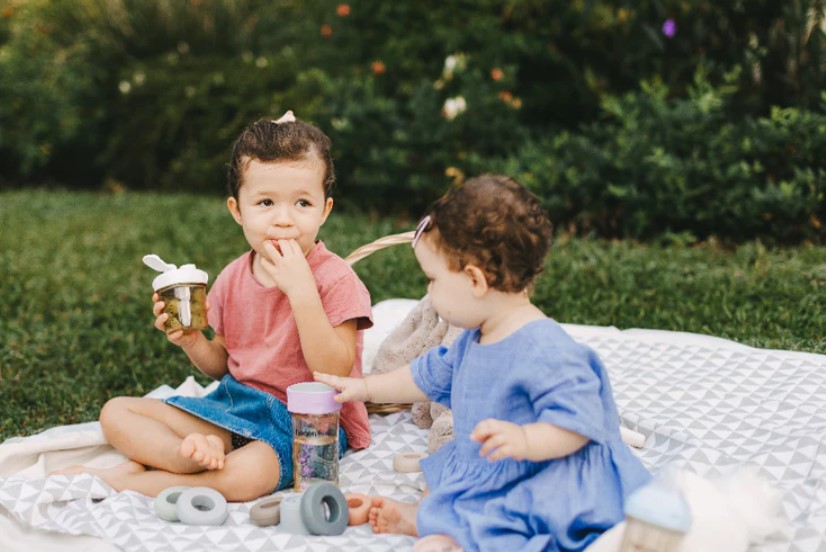 Sip by Sip, Side by Side
Children learn best by mirroring their parents. To support their curiosity and encourage bonding moments between parent and child, Hegen PCTO™ All-Rounder Cup is a spoutless training cup with a non-spillage soft silicone disc that allows babies to sip from anywhere around the rim, just like an open drinking cup.
Specially designed to resemble a regular cup, the All-Rounder Cup is easy to wash and has minimal parts that can be easily assembled and disassembled, and it can be used by both babies and adults.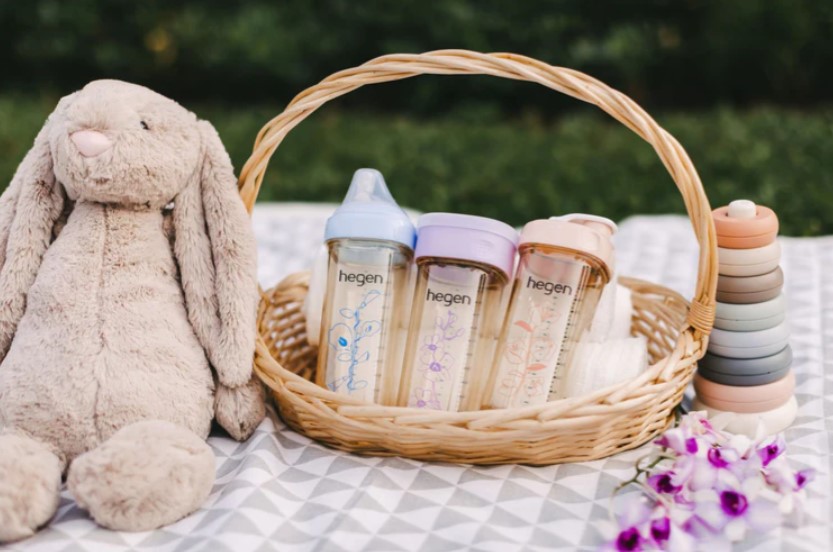 Acquiring New Skills Of Drinking
This collection is curated to support your child in his/her transition from feeding bottle to open cup drinking. The Hegen PCTO™ All-Rounder Cup aids your little one in learning the action of tilting back his/her head to sip from anywhere around the rim, just like an open cup.
Once the act is mastered, your child can transition to the Hegen PCTO™ 330ml/11oz drinking bottle. Grown-ups can also use the drinking bottle and let your child mirror your action of drinking.