Sip by Sip, Side by Side
Children learn best by mirroring their parents. To support their curiosity and encourage precious bonding moments between parent and child, Hegen PCTOTM All-Rounder Cup is specially designed to resemble a regular cup that can be used by both babies and adults.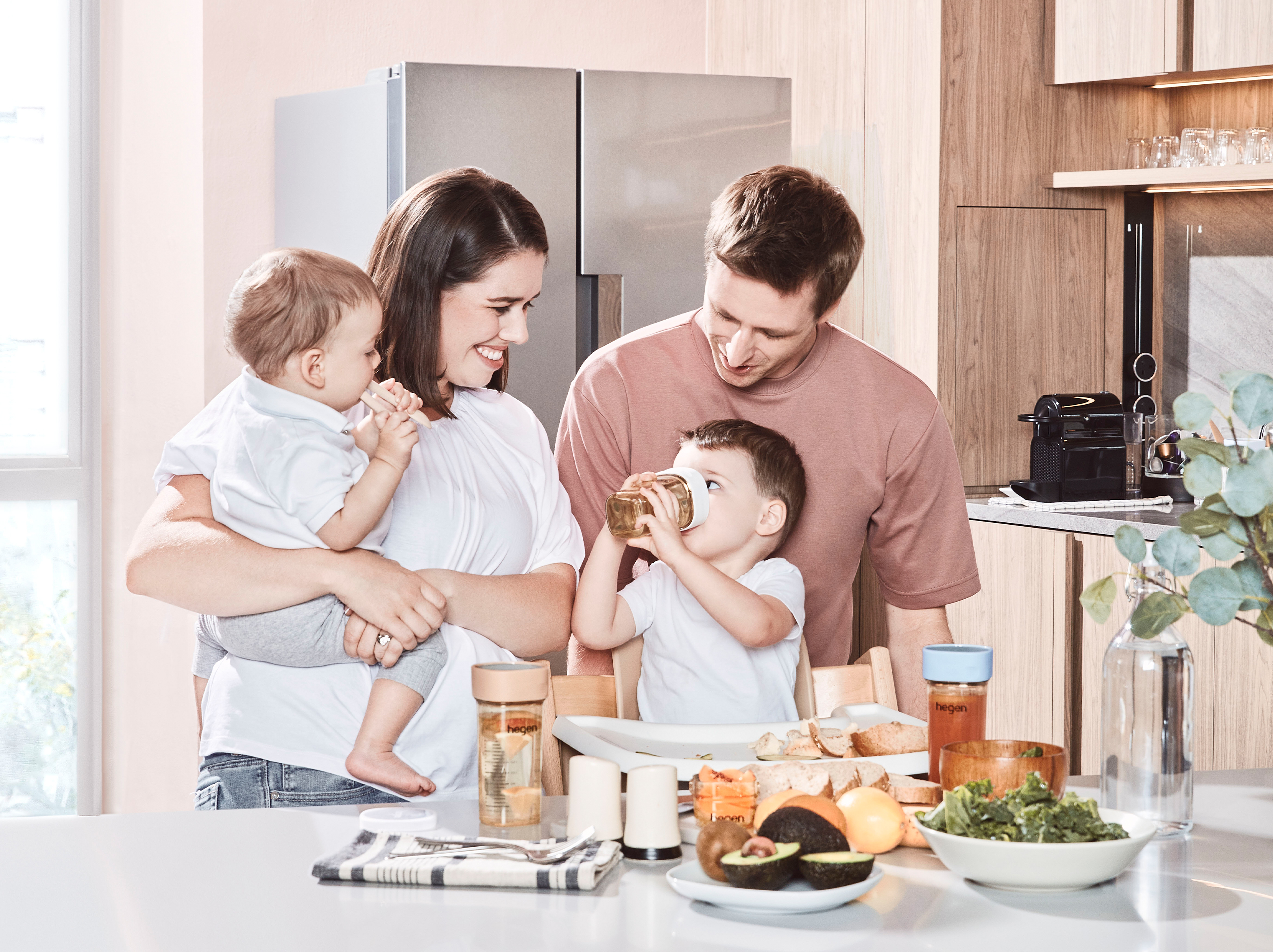 A Different Function with Every Twist
Transform your Hegen PCTOTM 240ml/8oz All-Rounder Cup PPSU easily into a straw cup, snack container, or drinking bottle by changing the lids. The Hegen Press-to-Close, Twist-to-Open innovation also allows easy opening and closing of the cup. Remove the silicone disk from the All-Rounder Cup crown and you can put in a reusable straw to transform your All-Rounder Cup into a bottle with straw.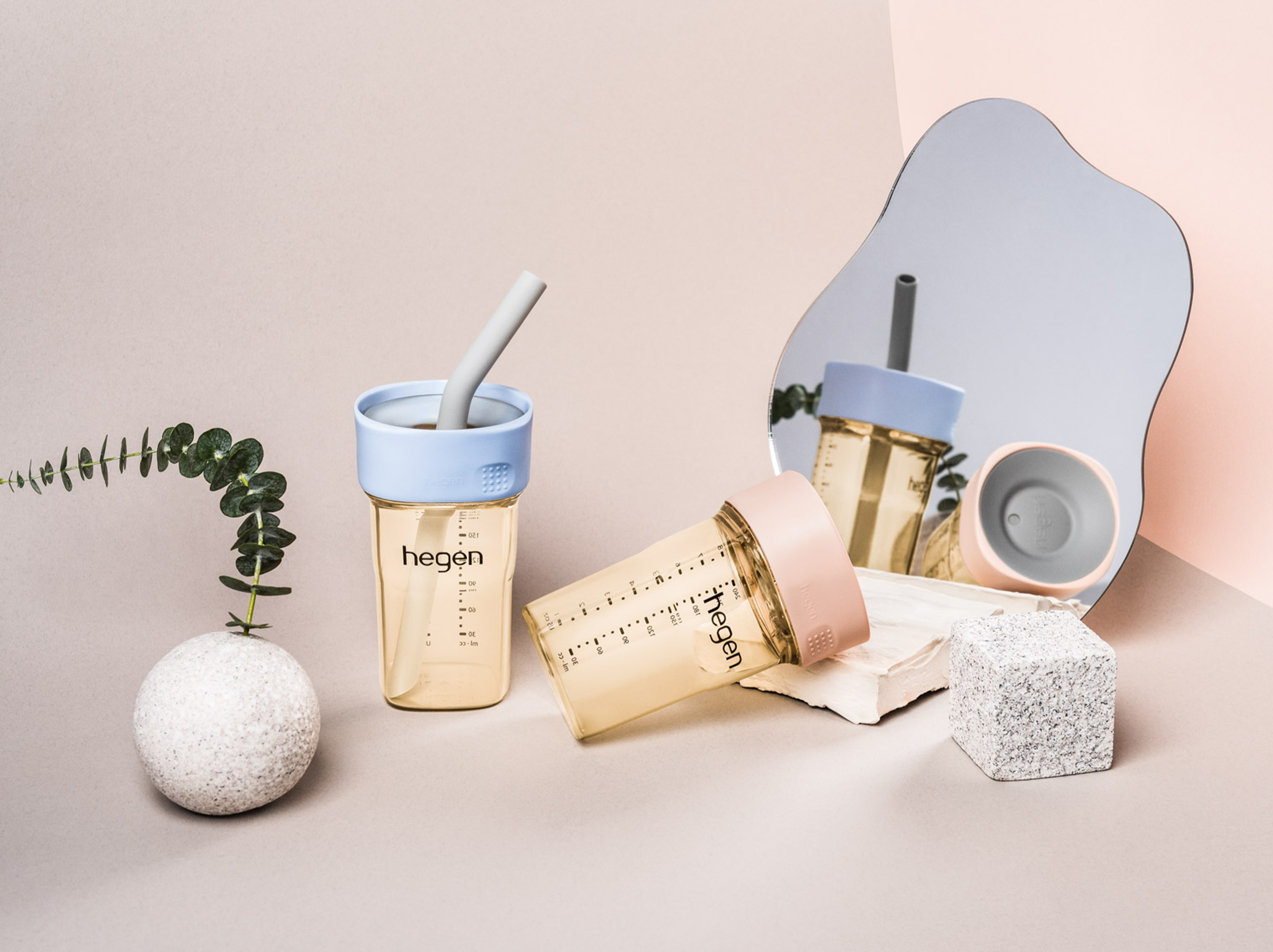 Transition from Feeding bottle to Open Cup
It is recommended for babies to wean off feeding bottles by 8months for better oral care and development. Hegen PCTOTM 240ml/8oz All-Rounder Cup PPSU is the perfect training cup that helps your child transition from feeding bottle to healthier teeth development. Let your little one learns the action of tilting back his/her head to drink from the cup without spilling the contents all over himself/ herself and sip easily on the silicone disc for regulated water flow.