Hello, Hegen family! After a month of preparation, we finally brought Hegen Cherish Nature's Gift Sharing Session virtually on IG Live @ 8pm, 23rd July 2022. We had a few special guest speakers lining up for the live and also GIVEAWAYs' total worth more than RM5,300 readied for our Hegen-ians.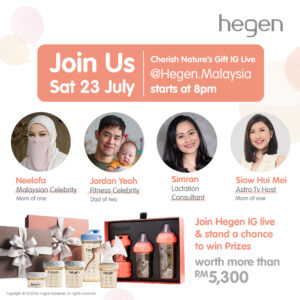 We started off with Sofea, our IG Live host welcoming viewers at 7.50pm and we were so glad the response was overwhelming!
Our very first invited special guest who shared with us her motherhood journey with Hegen is a well-known celebrity, an entrepreneur and a new mom – Neelofa.  She also encouraged other new moms as her to enjoy this new journey while giving time to grow and learn. "It's a wonderful feeling that you sebagai seorang parent yang tak boleh digambarkan dengan kata-kata. Enjoy je!"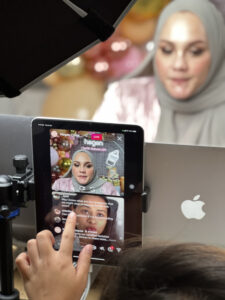 Next, Simran – a Certified Lactation Consultant based in Pantai Cheras Hospital joined us and shared many breastfeeding tips. According to Simran, while direct latching is the best option for both moms and babies, it's also good to have a pumping system to support mommies going back to work. And along the session, we got 2 lucky participants, Carol Ling & Aimi Athirah that had a chance to ask Simran a question on breastfeeding.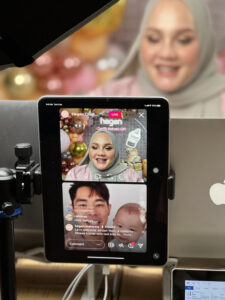 This IG Live isn't all about motherhood but parenthood as well! Hence, we had Jordan Yeoh – a celebrity fitness trainer and a dad of two joined us to share his thoughts from a dad/husband perspective. To him, mental and physical support is very crucial to wives who are experiencing breastfeeding. So, himself was trying to give lots love and support as much as he could to his wife.
"Breastfeeding is not the work for mothers only, husband and wife have to work as a team", said Sofea.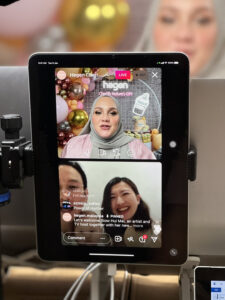 We couldn't agree much! And we can see this practice on CY, husband of our next guest speaker – Siow Hui Mei – an artist, a TV host and a new mom. CY helped out in everything else other than breastfeeding, especially cleaning of baby stuff such as laundry and milk bottles. "Just be there for her. She's right most of the time".
Well…. happy wife, happy life? 😆😆
Other than that, Hui Mei mentioned Hegen Manual & Double Electric Breast Pump (EBP) really helps her a lot, when she had difficulties expressing milk. It saved her time and hassle. Now she brings it to work every day, as if the EBP is her best buddy.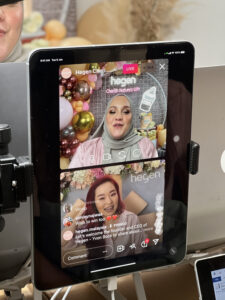 Towards the end of the session, we had our Hegen founder – Yvon Bock to join us on 'Cherish Nature's Gift mini webinar'. 'Cherish Nature's Gift' is the educational arm of Hegen, and through this mini webinar, we hope new moms and dads gain fruitful breastfeeding related info for their new journey as parents. As breastfeeding and breastmilk are Nature's Gift for both mums and babies… here at Hegen, we'd like to help parents to have an enjoyable breastfeeding journey.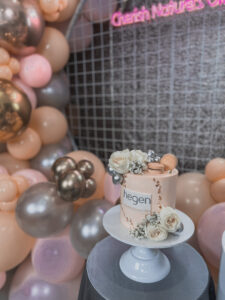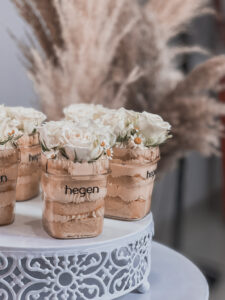 Not to forget, it's nothing fun for a live session without games! In between each sharing of our guest speakers, we had some activities with our audience and we were so happy to have these memorable moments with each and every one of you.
It was really an insightful Saturday night. We're beyond grateful for all the fantastic supports and responses throughout the session. Hope our Hegen family had a good night with us too!